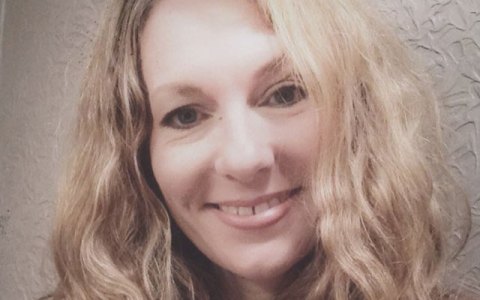 Bio
Angela Scott is as a freelance writer and blogger. She's also the Indie DevStock Lead Event Coordinator, or as we like to say, The Chief Cook And Bottle Washer. Without Angela's help, this conference would be a mess. Thank you, Angela, for all that you do.
You can read more about Angela at The Land Of Angela.
Session
Not All Who Wander Are Lost
When we work for someone else, they set the course — their course. As entrepreneurs, business owners and indie developers, it's up to us to set our own course. There are times, however, that despite our best efforts, we feel as if we lost our way; like we're wandering around in circles. But don't lose hope! Not all who wander are lost.
In this session, Angela shares how she discovered that sometimes getting lost is the only way to be found. She'll teach you how to identify landmarks during your journey that will help you establish your bearings, reaffirm your goals and get you on your way to your destination.
Listen to Angela Scott on Roundabout: Creative Chaos
Roundabout: Creative Chaos focuses on many different topics. However, the heart of the show is creativity. We enjoy the personal stories our guests share about themselves and their careers. Our hope is that we can help our listeners gain the confidence and insight they need in order to achieve their own personal goals.